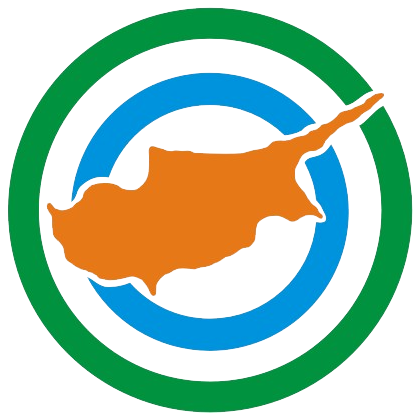 We teased a week or so ago about our Christmas present to businesses in Cyprus, and here it is…
Grab yourself 3 free months of adverts on OnThisIsland.com worth € 300 by filling out the form below.
Since 2005, OnThisIsland.com has been helping out boost the exposure of events, companies and charities. This year was tougher and we know that many businesses have struggled with the economic recession; the power-outages through summer; and now rising electricity costs. So we would like to give you a helping hand.
To claim your gift, simply fill out the form below and you will be contacted with more information.
Gift Terms:
This offer is open to any bar, club, restaurant, venue, 
coffee shop, store, service, performer, model, DJ or 
company in Cyprus. However, Ektagon, as the management of 
OnThisIsland.com reserve the right to deny any application 
at their peril.
The adverts may be used at any time between 01/01/2012 and
30/06/2012, and campaigns must be arranged at least 14 days 
prior to start date. Scheduling is done on a first-come first-
serve basis.
The gift is valid for up to 3 campaigns, with a combined duration
of no more than 90 days.
Advert designs are not included in cost, but can be designed
and sent to Ektagon after your campaign is scheduled.