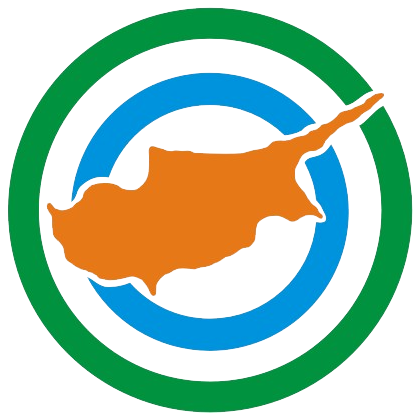 We have added the ability to keep in touch with friends across dozens of IM platforms, including AIM, Yahoo!, MSN, Google Talk, MySpace IM, Facebook Chat, and more.
If you look below you can see a bar of every page here at OnThisIsland, on the right hand corner it says 'Chat with Your friends'. Clicking on that will pop-up a meebo connect box, here you can quickly register for a meebo account which will allow you to chat from our site 24 hours a day, from anywhere.
Once you're signed in with your meebo account, simply link your facebook, myspace, twitter, msn, google talk or any other account to your meebo account by clicking on the meebo logo (that is now in the bottom right) and clicking add account button. We added 4 accounts to meebo in under 15 seconds.
Now you are free to chat anytime from anywhere!
Another first for Cyprus from OnThisIsland.com!