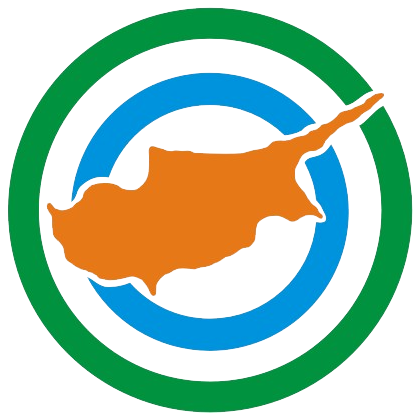 Well, 4 years ago OnThisIsland.com was registered, so it embarks on its fifth year online today.
I'd like to take this opportunity to thank everyone who made OnThisIsland.com a reality and brought it to where it is today, going into its fifth year online as strong as ever!
From the people who work with us behind the scenes; to the dj's, promoters, managers, business owners, our lovely sponsors, and especially you, our readers. All of you have contributed to helping me get what was once a little experiment to becoming an online magazine used world-wide when referencing to Cyprus' Events, News and Opinion.
I, became we, and we are not going anywhere. We have massive plans for the rest of this year and will continue to provide the level of information needed to you, our users.
Thank you, thank you, thank you again and again for all your support! Stick by us as we continue on our journey.
I ask for one thing, please connect your facebook account to OnThisIsland.com (using the "Connect" button on the right) then leave your comment/suggestion/ideas below.
Hector Kolonas