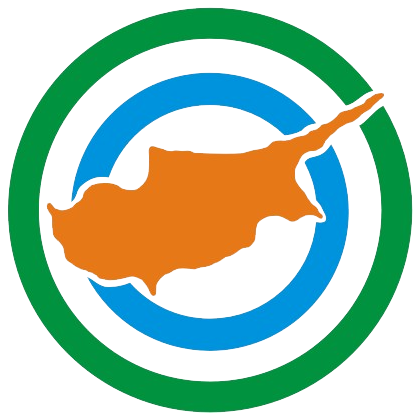 Dear Users,
As you know, OnThisIsland.com is a community driven service where we rely on the information provided to us from promoters, venues and our users.
We do our best to check the information we receive and had no reason to doubt the information we received from this source.
We would like to confirm that Swedish House Mafia will NOT be coming to Cyprus this summer, and we have no record of any tickets being sold for this 'event'.
If you have been sold tickets, please get in touch with us to report it.
Thanks and sorry about the confusion,
Hector K