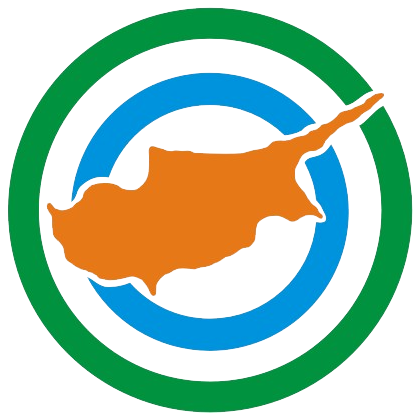 We took your suggestions, we listened to your complaints, we even opened ourselves up to your feedback… and what it resulted in was this…
A brand new design. We've gone and invested in a premium design and tweaked it to provide you with a great user experience.
A new site structure. From the front page you can see the latest posts as well as a summary of the main topics covered by OnThisIsland.
And more organisation, so that YOU can get what you are looking for quicker and as easily as possible. Quickly jump between topics, and pages to get deep into the topics that interest you.
If you're wondering why we have not held-off releasing this till our 4th Birthday in April, let me just hint that we have something else being developed with a planned release for around that time. Keep an eye out for that.
Once again, we are open to suggestions and comments.
—
Hector Kolonas
OnThisIsland Team