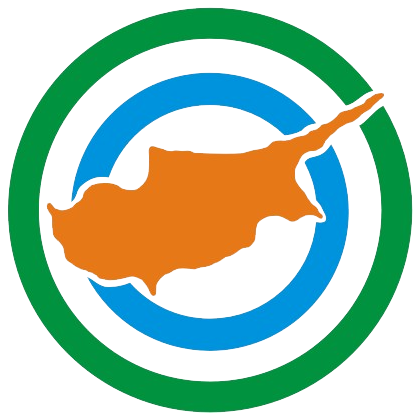 As a public service, we have linked each event to a hotel booking site that lets you book rooms in the city the event is taking place in.
With rooms in all price-ranges be sure to check them out if you're planning on going out in another city.
Look out for the hotel tips, and remember, please don't drink and drive, rather enjoy the night and get back safely the next day.
Stay safe you party animals!