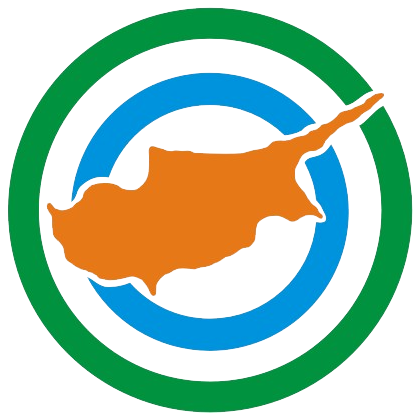 Paphos Town Hall to Mount Olympus and back to Paphos Town Hall.
Cycling Cyprus 2010/2011
Raising money for local charities.
Sponsorship forms are available for those that would like to join Paul Clarke for this event.
Get more info from the Cycling Cyprus group on facebook here : http://www.facebook.com/group.php?gid=200062952670
Event created by Cycling Cyprus 2010 on facebook and submited by Maria Pashi to OnThisIsland.com using the Cyprus Events Application .