The beginning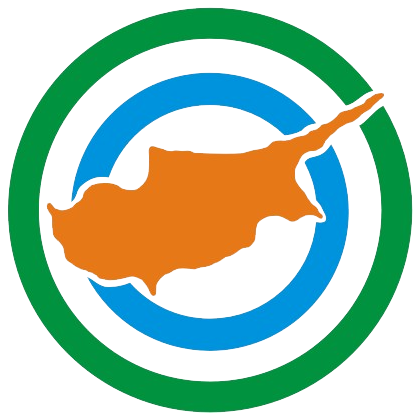 Originally started simply too keep Hector busy during school, it quickly became apparent that there was a market for the site, as the youth (and families) wanted more events, and event promoters wanted more attendees.
So from April 2005, OnThisIsland (OTI) quickly became an identity synonymous with the promoting events to both the English speaking communities in Cyprus and to tourists who would look for entertainment during their travels to the island.
OnThisIsland.com increasingly become more and more of a contributor driven online magazine. Getting news and event listings directly from the promoters or from a collective of amazing users who religiously submit their favourite events and opinions. If you would like to join the OTI Contributors please feel free to contact us.
Events can also be browsed and submitted via our Facebook app, which was definitely the first application on Facebook's platform from Cyprus.
The Widget
Having realised that there were many many amazing websites about Cyprus, OTI opened up their database of upcoming events for any website to use. Dubbed the Cyprus Dynamic Events List widget (CyDEL for short), webmasters could generate a customised events listing and add it to their site using a copy-paste code.
Still in active beta, the rewards to webmasters, is that they can concentrate on sourcing and creating great content, without worrying about maintaining an events section too.
The Crisis and The Recovery Projects
On the 16th of March 2013, our little island was given the biggest and most outrageous bail-out-cross-bail-in the world had ever seen.
The island's whole economy changed over-night and we stepped up to help reboot Cyprus from within with a four stage plan.
The first, is Rent A Desk Cyprus. A project to help both sides of the economic spectrum continue to survive, grow and adapt as quickly as possible.
The other 3  are coming soon.
What's Next?
As OnThisIsland.com heads triumphantly into its 9th year online, we look ahead knowing only one thing for sure, this is our island, and we love it. Everything else is adjustable.